Shout out to the cast and crew of Cinderella for an outstanding job this evening! The next showing is Sunday at 3:30 pm in the high school auditorium. Hope you can make it!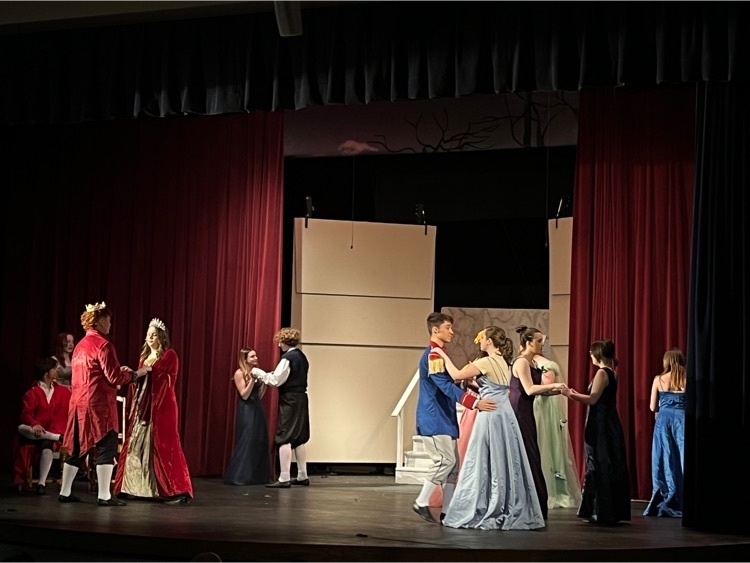 Good Luck to our Cougar Boys' Basketball Team at Regionals tonight!
Congratulations to Coach Tussinger and the Boys Basketball Team for winning the Sectional Title against Clinton Prairie 50 - 36. Proud of our team and our fans! Good luck at Regionals!
FYI: electrical line down at S.R.18 and 350 east. All after school activities at Carroll Schools have been canceled as electricity will be turned off to repair the line.
2 Hour Delay due to fog - Thursday, February 23rd
The Board Meeting originally scheduled for Tuesday next week has been cancelled and will be rescheduled with a date yet to be determined. The new date will most likely be the week of February 20th.
Monday, February 6th - eLearning/ PD Day for all Carroll Consolidated Schools
Our Seniors honor their influential teachers at tonight's boys' basketball game. Proud of our seniors and our teachers!

Our Cougar Band Members shine brightly at the Solo and Ensemble Contest today!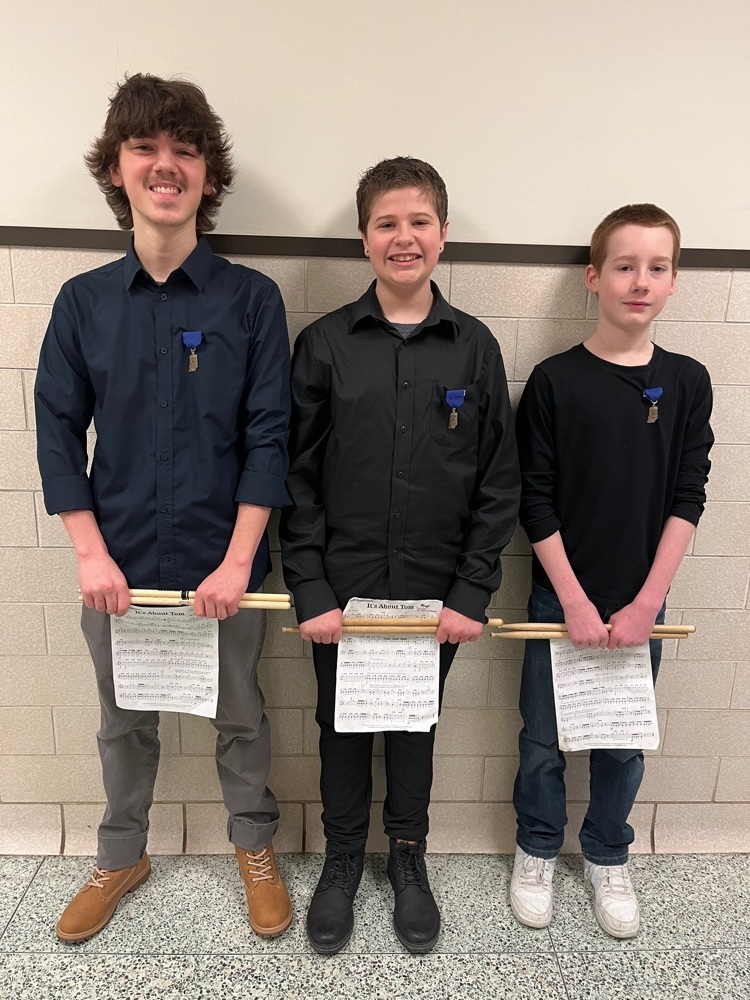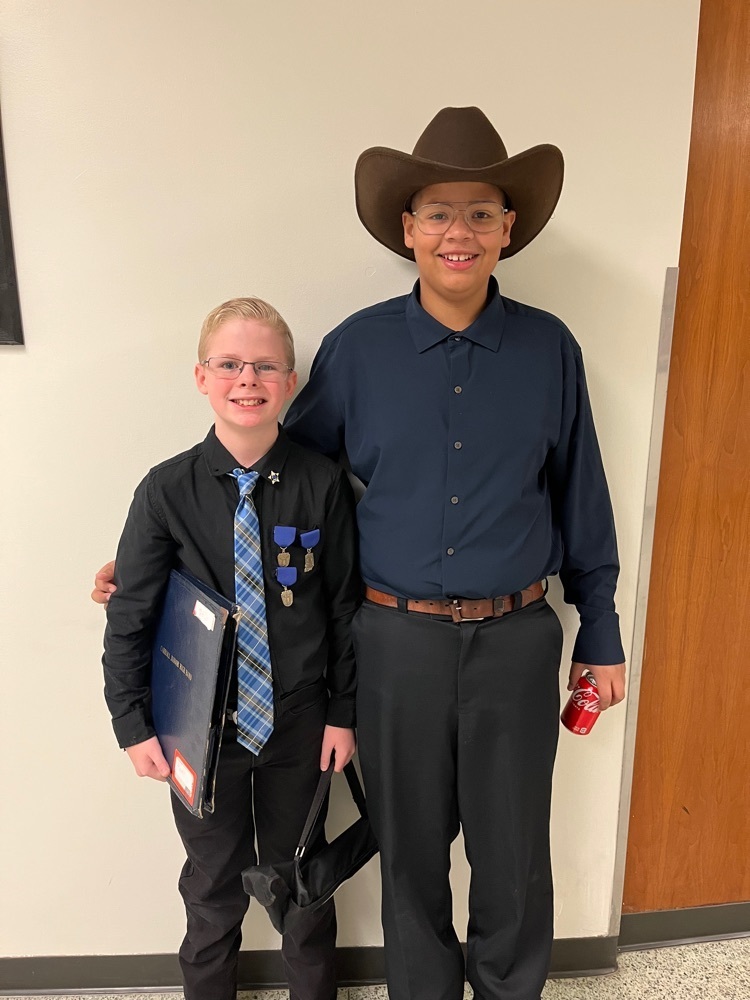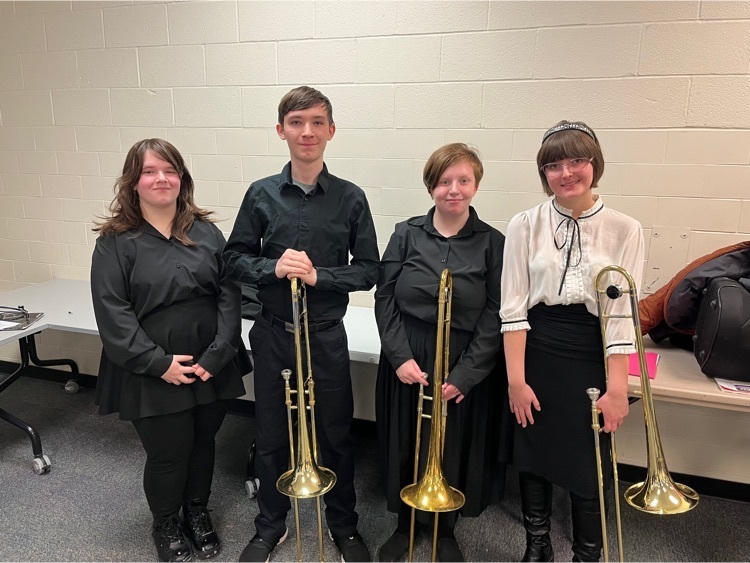 Tonight's home boys basketball game with North White has been cancelled with plans to reschedule at a later date.
Status Update: Carroll Schools Closed - Virtual Learning, Friday, January 27th.
2 Hour Delay - Friday, January 27th
This morning, we had an incident in which a bus slid off the road this morning at an intersection in the town of Burlington. All students on that bus were safely transferred to another school bus and transported to school this morning. Parents of students riding that bus have already been contacted. There is also a rumor that the bus tipped over or flipped over. I would like to dispel that rumor and clarify that the bus did not tip over or flip over. The bus only slid off the road at an intersection in Burlington. Again, I am happy to report that all students on the bus were transported safely to school this morning.
Students who ride on Carla Richardson's bus will be picked up approximately 15 minutes late this morning.
2 Hour Delay - Thursday, January 26th
School closed - Virtual Learning, Wednesday, January 25th
Senior GBB players and managers recognize their influential educators tonight!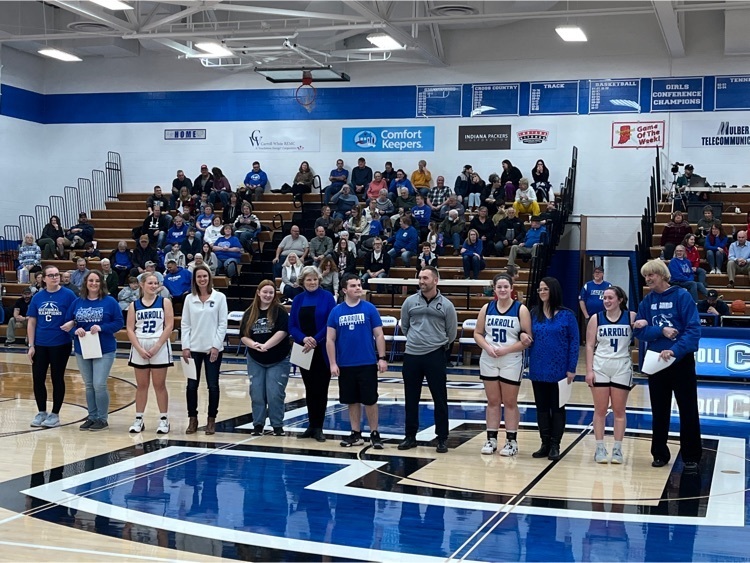 Senior Night - Proud of our swim team. Thanks for your leadership Seniors!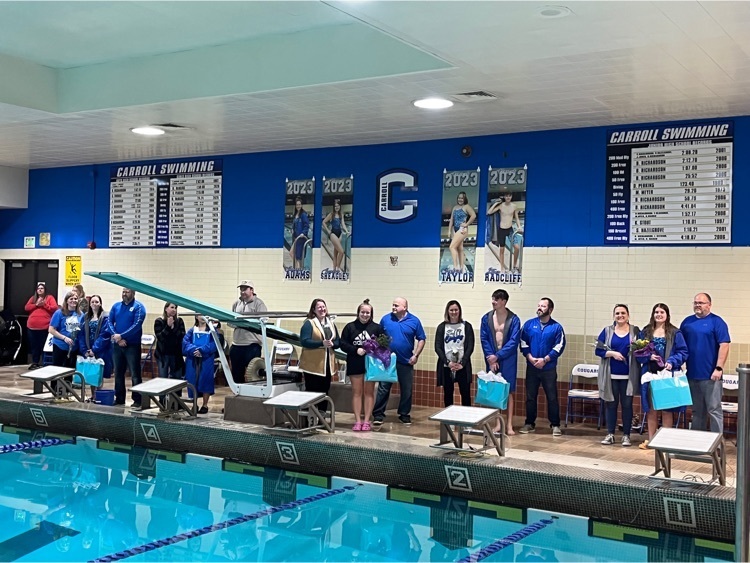 Congrats to all our seniors tonight!