It has taken a little longer than anticipated, but our elementary students now have access to the new playground! We are all very excited!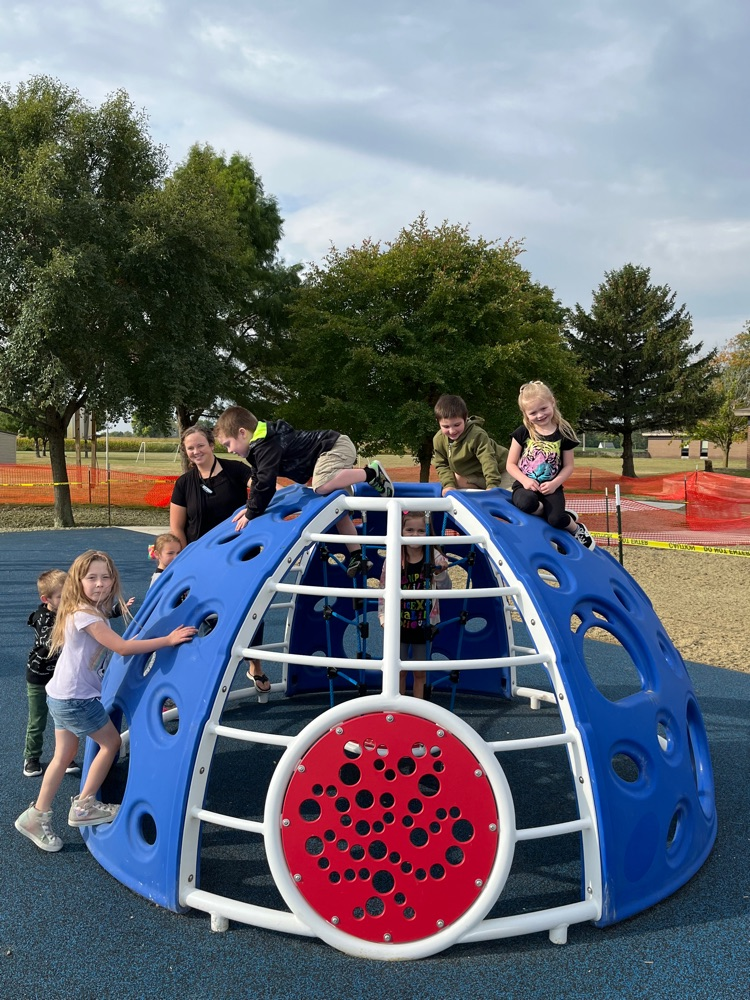 It has taken a little longer than anticipated, but our elementary students now have access to the new playground! We are all very excited!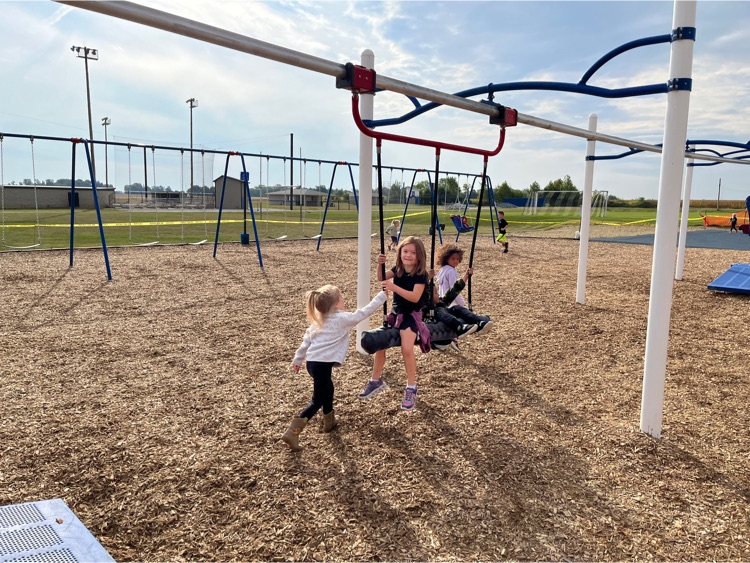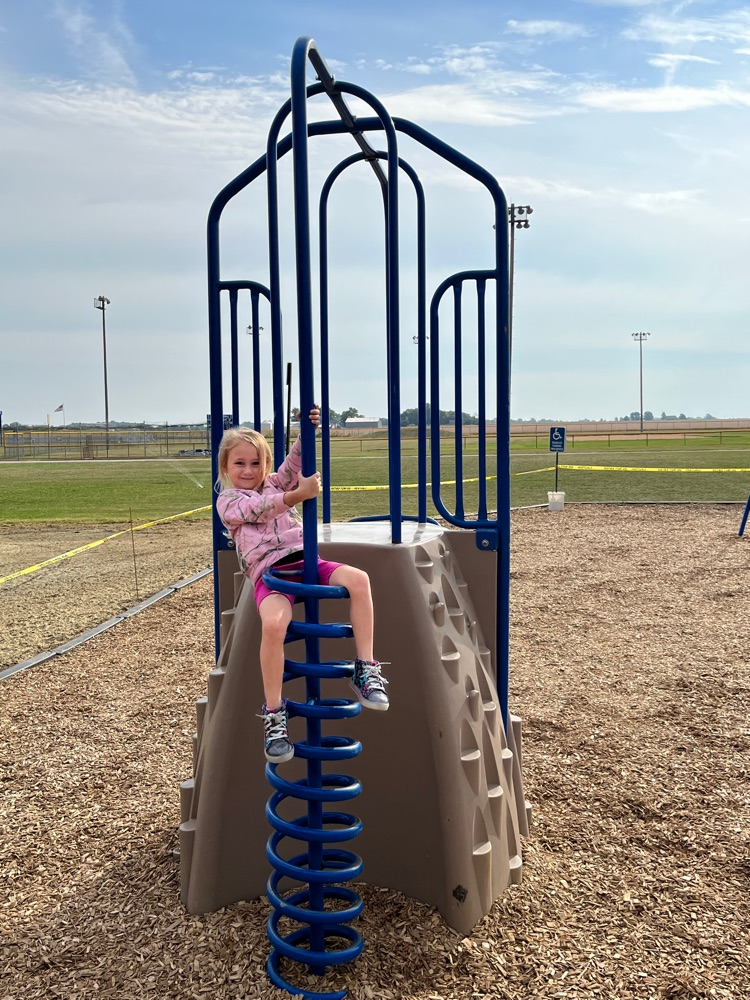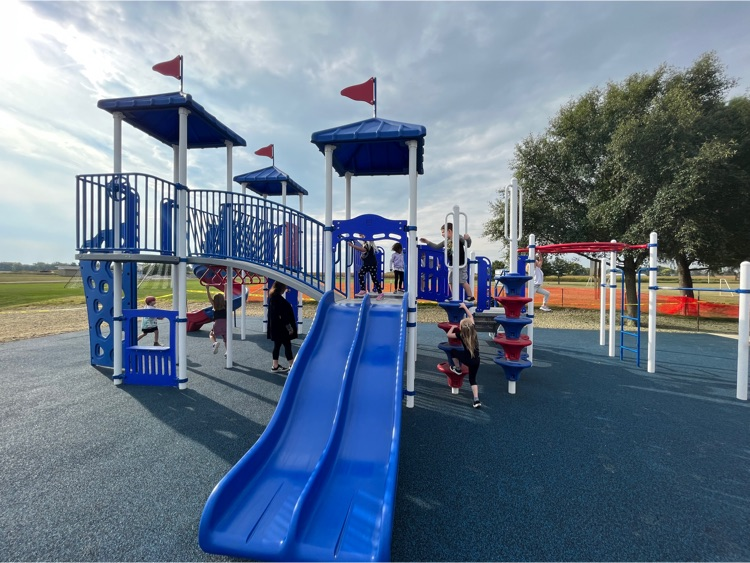 Congratulations to our Lady Cougars Golf Team. They are the 2023-2024 HHC Champs! Laney Johnson placed 1st and Ashlyn Gillem placed 3rd earning ALL-Conference Honors this past weekend. We are proud of Coach Quick and our Golf Team. Go Cougars!
CCSC families, If your child rides Brenda Fisher's bus (Bus 19), he or she will arrive home approximately 40 minutes later than usual today (Friday, Sept. 8). Due to a driver shortage this afternoon, we are running a double route. If you would prefer to pick your child up, please call the main office. Thank you!
Students who ride Bus 25, driven by Robert Smith, will be picked up 10 minutes earlier than normal on Friday, September 8. Please have your student(s) ready and at their normal bus stop 10 minutes earlier than normally tomorrow morning. Thank you!
Monday, September 4th - Labor Day: No School Today
Wednesday, August 23rd - Late start PD Day!
This is a friendly reminder to everybody that Wednesday, August 16th will be our first Late Start Wednesday schedule for staff professional development. Classes and bus schedules will begin one hour later for students.
The School Board Meeting originally scheduled for August 15th has been moved to August 22nd.
Welcome Back Cougars! 2023-2024 is going to be a great school year!

Please see the attached pictures of the allowable bags with dimensions that can be carried this year.
Parents, as I stated in an earlier message, you will not pay textbook rental fees this year. Book fees shown in PowerSchool are only shown in PowerSchool for administrative purposes in communicating accountability to the IDOE.
If you have not completed all forms for student registration, please do so by Monday, Aug 7. Register at:
https://www.carroll.k12.in.us/article/1184931
. Of particular importance, office staff is updating bus information and wants to make sure that bus rosters are accurate.
I would like to welcome students, parents, and staff back to school as we get set to kick off the 23-24 school year. Teachers will report to school on August 7th. Students will report on August 9th. Late start Wednesdays will begin the following week on Wednesday August 16th.
The Indiana Department of Education recently communicated information that the corporation needed before finalizing all meal prices for the 2023-2024 school year. Prices will be as follows: Students:   Breakfast: $1.70 Lunch: $2.70 Adults:  Breakfast: $2.75 Lunch: $4.00
Superintendent Message 07-21-2023 - Please click on the following link to view a few summer updates and information regarding the start of the 23-24 school year. Link:
https://5il.co/1zyl3
Last night, Chief Beaver recognized Josh Radcliff for his heroic efforts as a lifeguard. Josh performed CPR and rescued Julian during a swimming incident this spring. We are very proud of Josh and love seeing Julian's smiling face.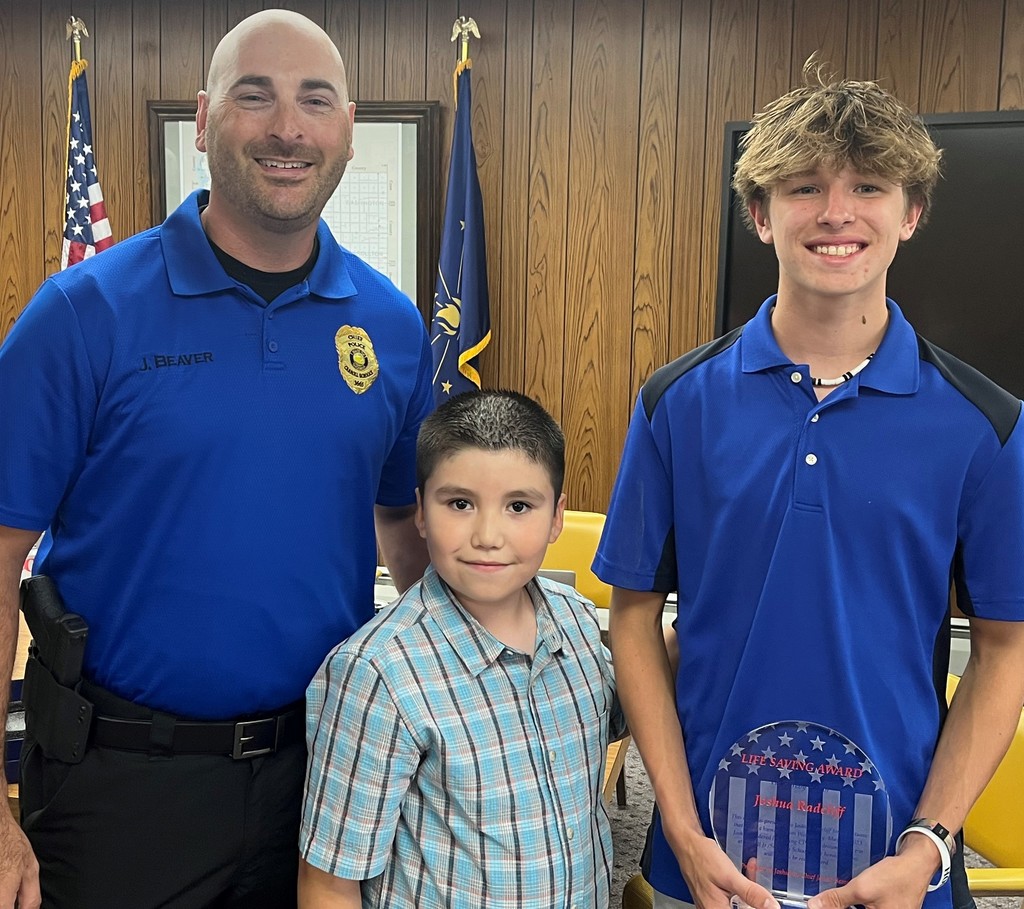 The School Board recognized Bill Hardy for 46 years of dedicated service to Carroll Schools last night. Bill, we wish you the best in your retirement!
Good morning Carroll Families, We are holding an immunization clinic at the school for your convenience! Please see below for the details on the clinic. Also, I have provided a link below for the 23-24 required and recommended vaccines for each grade level. Please remember if your child is going from Pre-K to K, 5th to 6th, or 11th to 12th grade, there are additional vaccines required. If you have any questions on if/what your child is needing please contact Kristen Hayes, RN.
https://www.in.gov/health/immunization/files/2023-24-School-Immunization-Requirements-C-19SN.pdf
Immunization Clinic for School Required Vaccines When: July 28th, 2023 Time: 2:00PM-6:30PM Where: Carroll Elementary main door entrance Who: School aged students needing vaccines to meet 2023-2024 School Year Requirements. All required vaccines will be available. Recommended vaccines such as the HPV vaccine is available if parent requests but is not required. Cost: Will bill insurance, Medicaid, bring insurance card, if have no insurance then $10.00 per vaccine Organization Providing this service: Franciscan Alliance of Indianapolis For Further Questions: Call Kristen Hayes 574-967-5119 or email
khayes@carroll.k12.in.us