Due to scheduling conflicts, the School Board Meeting Scheduled for this evening has been canceled and will be rescheduled for May 24, 2023. The work session and executive session meetings scheduled for this evening are canceled as well.
TruGreen will be on campus spraying on Saturday, May 13th.
The corporation has 3 items currently on the Public Surplus Auction site. The items include a Gantry A-Frame Hoist and Two Portable Basketball Goals. You may view and bid on the items by clicking on the following link:
https://www.publicsurplus.com/sms/list/current?sma=y
Today, CJSHS will be participating in the Every 15 Minutes program. This program is a mock accident simulation. EMS, police, fire and other emergency personnel will be on campus today. You may see lights and hear sirens. School is running on a normal schedule today.
The Board approved a PD Late Start Schedule for the 23-24 school year. The Admin team will prepare and share details of the plan over the coming weeks. On Wednesdays, staff will participate in professional development, and students will report to school one hour later.
Judah and Julian volunteered to do their part in helping the Carroll County Health Department collect old tires for recycling today. Nearly a full semi-trailer of tires were collected in Flora during this effort. Thank you gentlemen for pitching in this morning!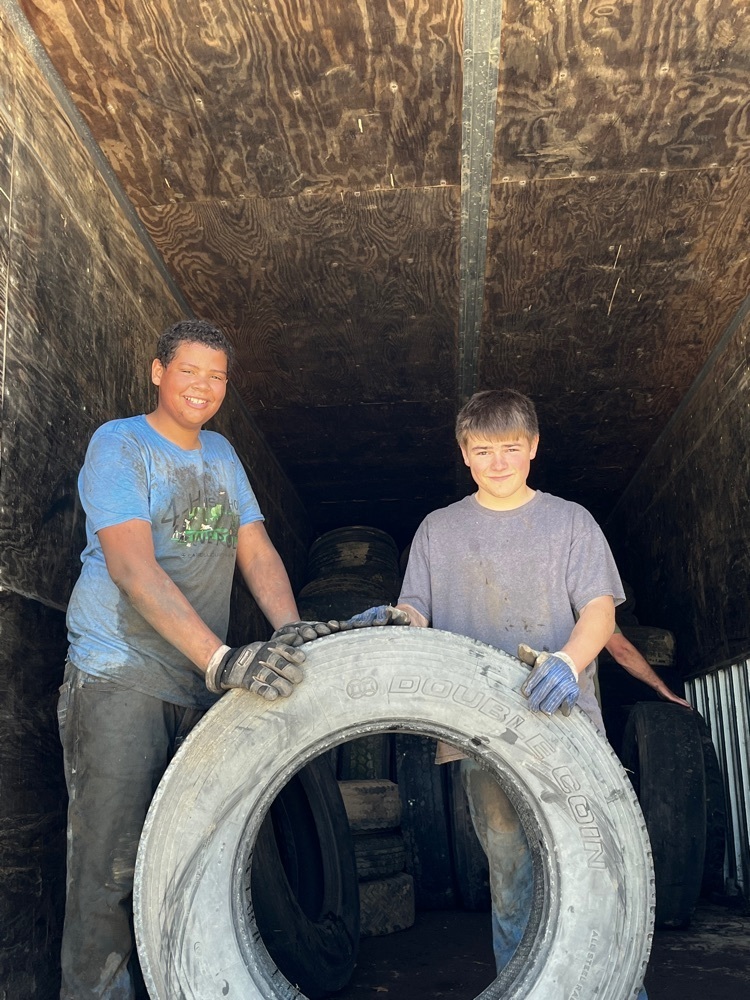 Friday, April 7th - No School for Students or Staff Monday, April 10th - eLearning for Students and PD for Staff
Welcome back from Spring Break Cougars!
Shout out to the cast and crew of Cinderella for an outstanding job this evening! The next showing is Sunday at 3:30 pm in the high school auditorium. Hope you can make it!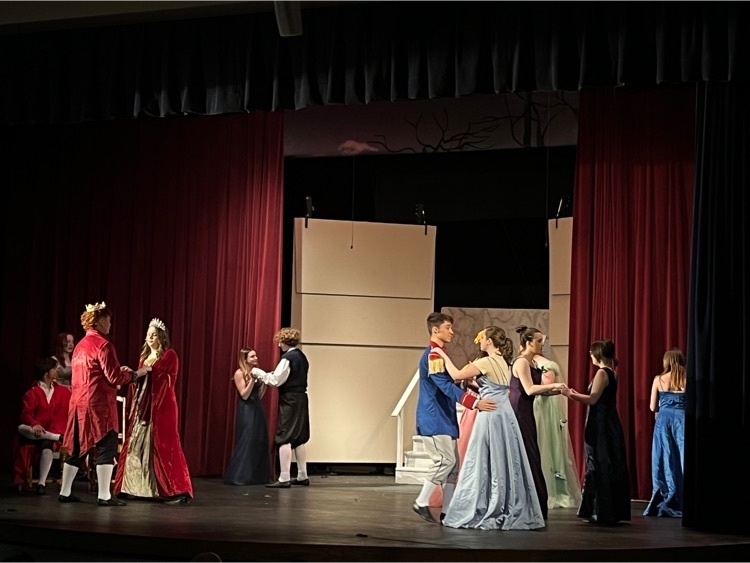 Good Luck to our Cougar Boys' Basketball Team at Regionals tonight!
Congratulations to Coach Tussinger and the Boys Basketball Team for winning the Sectional Title against Clinton Prairie 50 - 36. Proud of our team and our fans! Good luck at Regionals!
FYI: electrical line down at S.R.18 and 350 east. All after school activities at Carroll Schools have been canceled as electricity will be turned off to repair the line.
2 Hour Delay due to fog - Thursday, February 23rd
The Board Meeting originally scheduled for Tuesday next week has been cancelled and will be rescheduled with a date yet to be determined. The new date will most likely be the week of February 20th.
Monday, February 6th - eLearning/ PD Day for all Carroll Consolidated Schools
Our Seniors honor their influential teachers at tonight's boys' basketball game. Proud of our seniors and our teachers!

Our Cougar Band Members shine brightly at the Solo and Ensemble Contest today!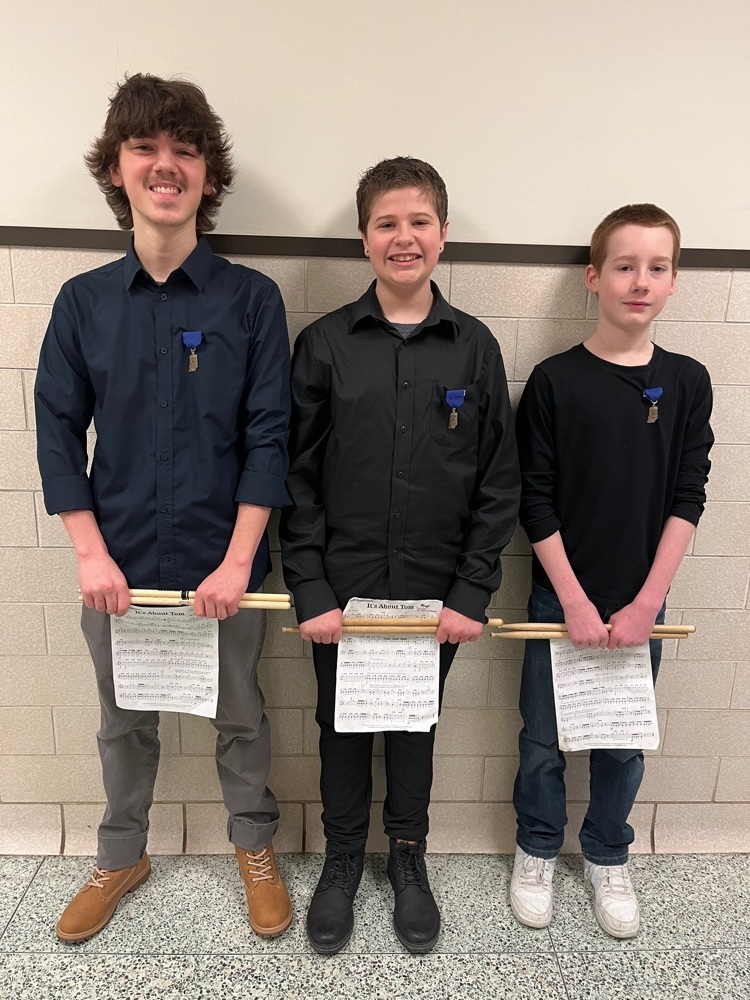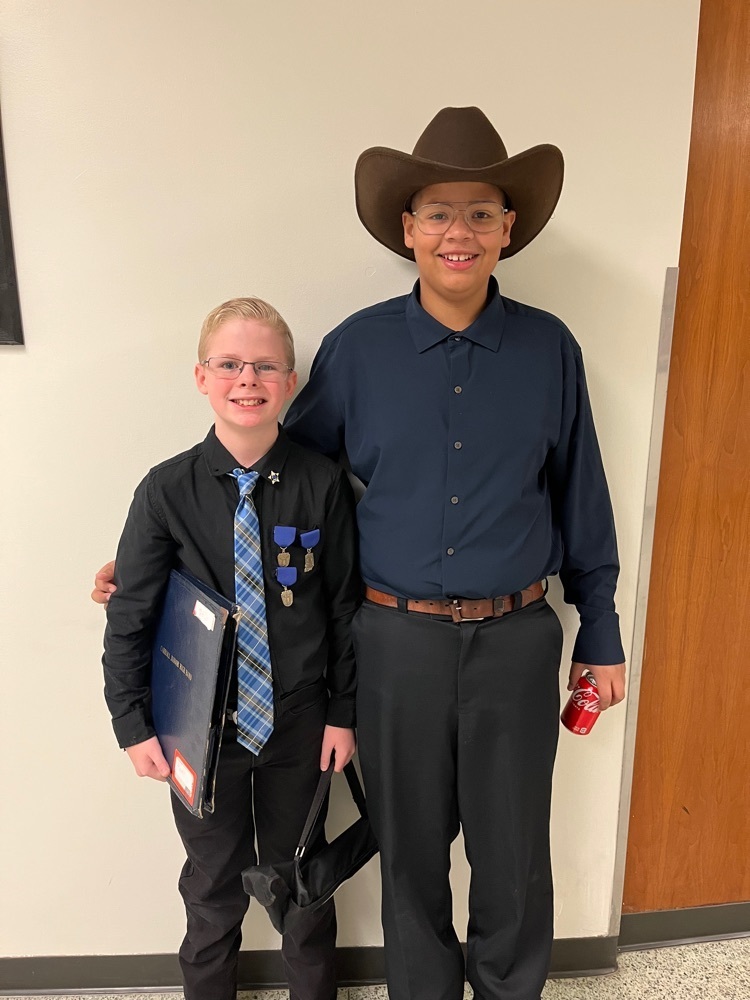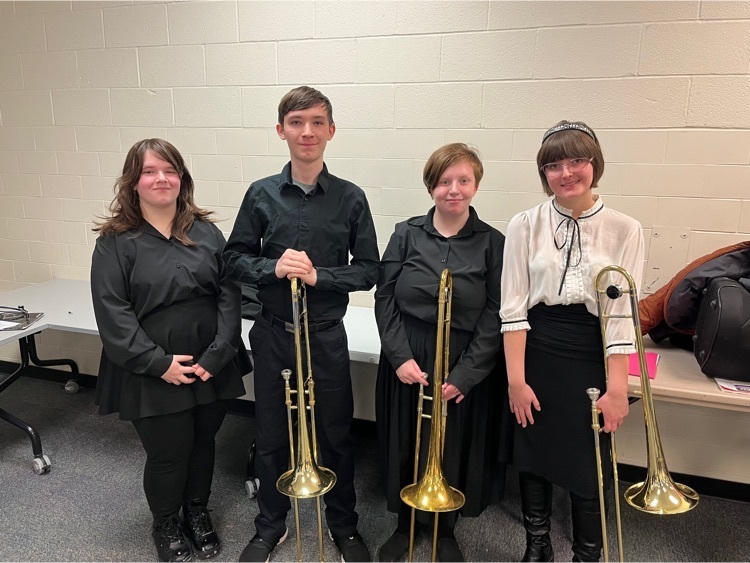 Tonight's home boys basketball game with North White has been cancelled with plans to reschedule at a later date.
Status Update: Carroll Schools Closed - Virtual Learning, Friday, January 27th.