Our Seniors honor their influential teachers at tonight's boys' basketball game. Proud of our seniors and our teachers!

Our Cougar Band Members shine brightly at the Solo and Ensemble Contest today!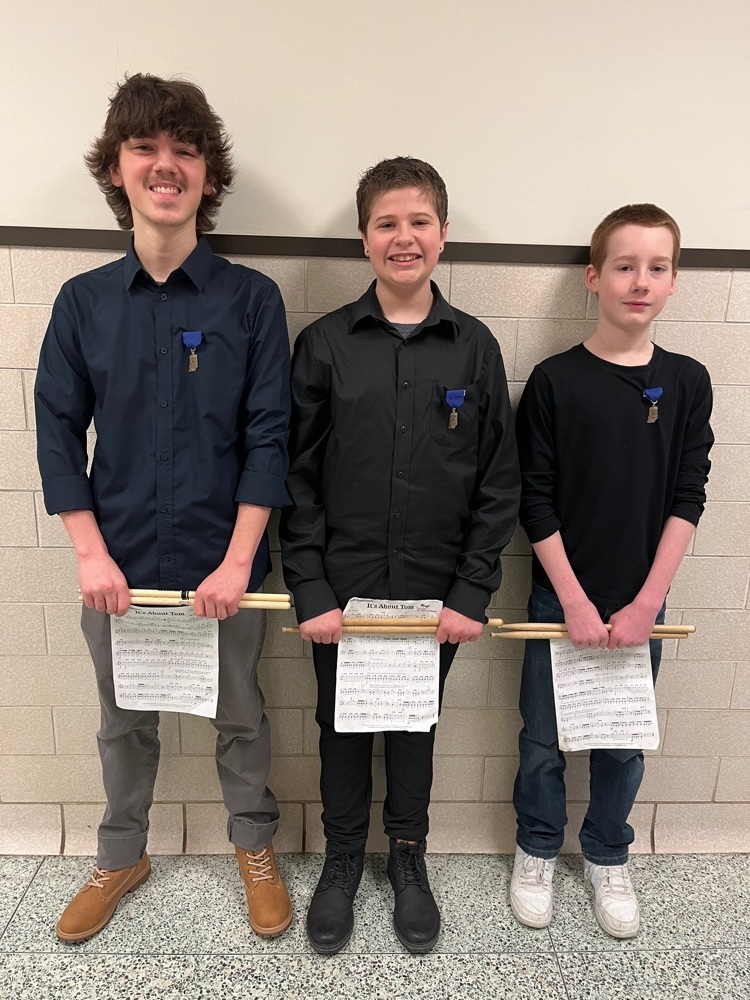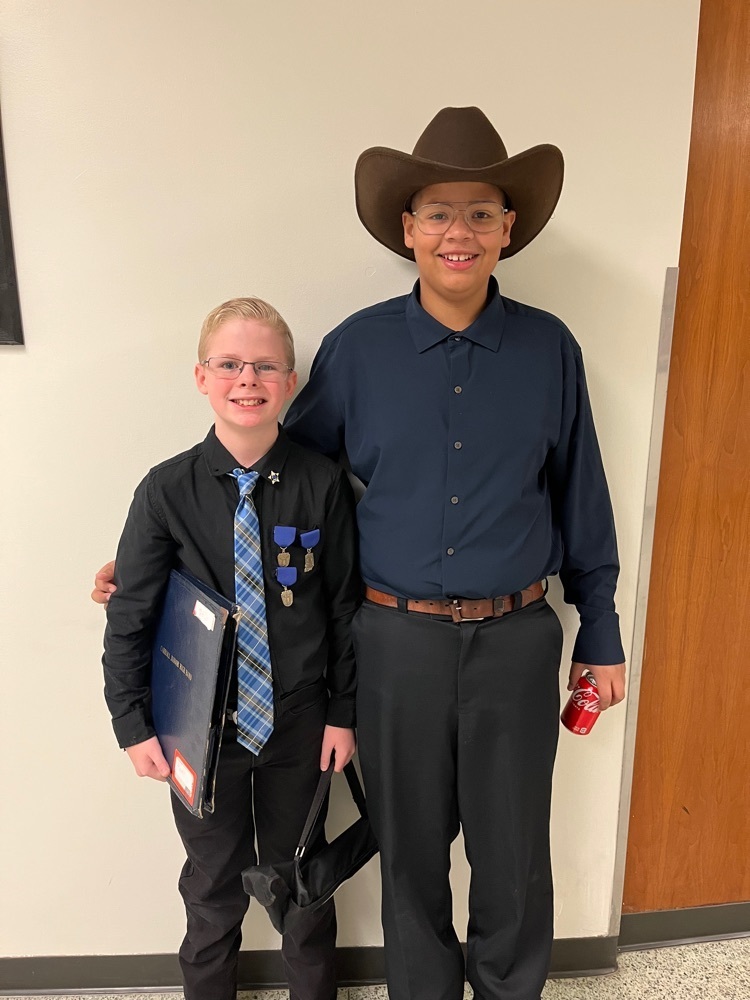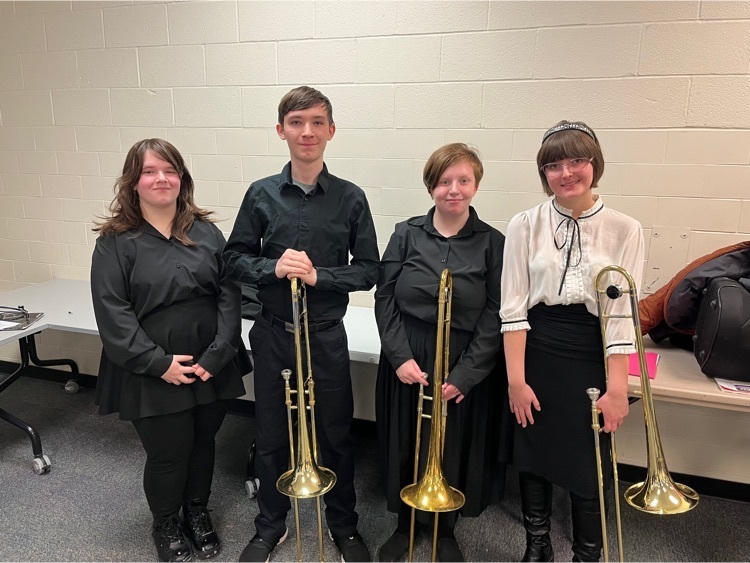 Tonight's home boys basketball game with North White has been cancelled with plans to reschedule at a later date.
Status Update: Carroll Schools Closed - Virtual Learning, Friday, January 27th.
2 Hour Delay - Friday, January 27th
This morning, we had an incident in which a bus slid off the road this morning at an intersection in the town of Burlington. All students on that bus were safely transferred to another school bus and transported to school this morning. Parents of students riding that bus have already been contacted. There is also a rumor that the bus tipped over or flipped over. I would like to dispel that rumor and clarify that the bus did not tip over or flip over. The bus only slid off the road at an intersection in Burlington. Again, I am happy to report that all students on the bus were transported safely to school this morning.
Students who ride on Carla Richardson's bus will be picked up approximately 15 minutes late this morning.
2 Hour Delay - Thursday, January 26th
School closed - Virtual Learning, Wednesday, January 25th
Senior GBB players and managers recognize their influential educators tonight!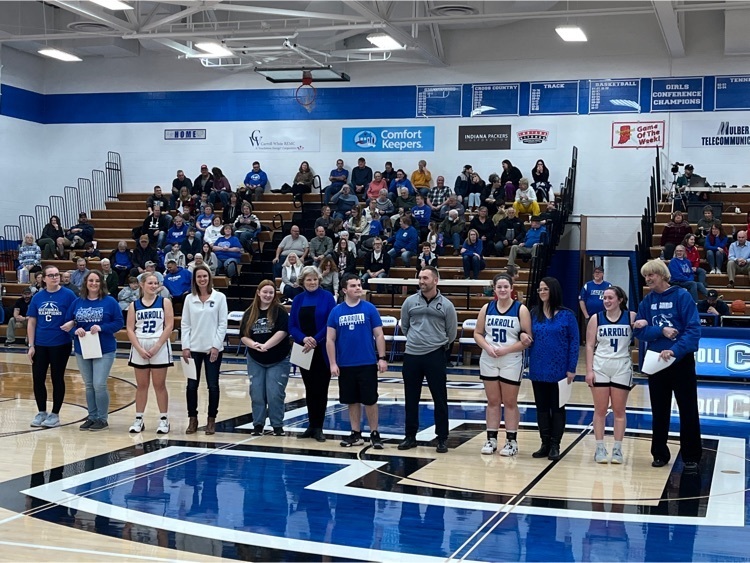 Senior Night - Proud of our swim team. Thanks for your leadership Seniors!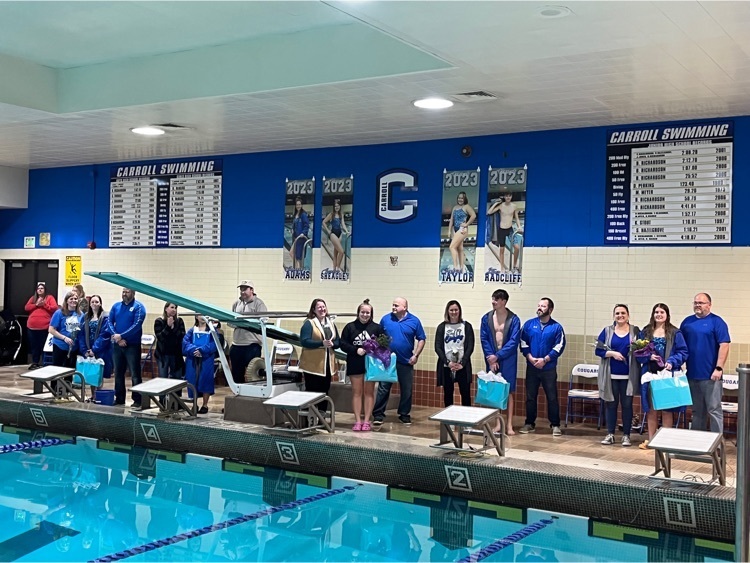 Congrats to all our seniors tonight!
Hayden Lawhead and Waylyn Judy lead the way for the Cougars by pinning their Clinton Central opponents this evening!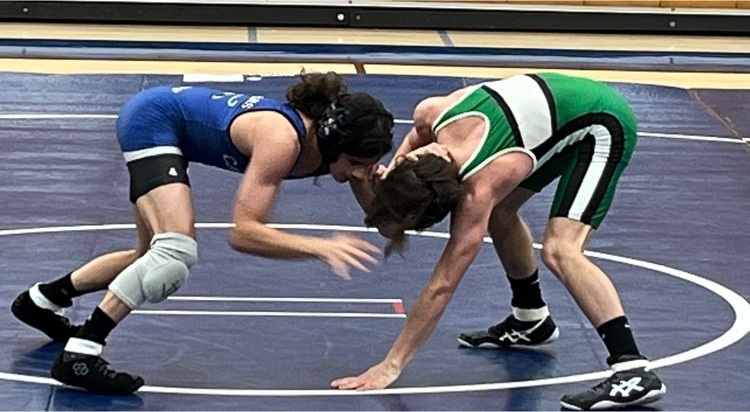 Welcome back Cougars!
Superintendent Message 01-03-2023: Students Return to School January 5th
Mr. Steve Keown was recognized at last night's School Board Meeting for being named a 2022 NAAE (National Association of Agriculture Educators) Teacher Mentor Award Winner - Region IV. Congratulations Mr. Keown!
Superintendent Thackery enjoys reading "How the Grinch Stole Christmas" to Mrs. O'Brien's class this week!
CES Afternoon Christmas Program Preview. It was AWESOME! Parents, you have a great treat in store for you tonight! Special thanks to Mrs. Wiles and Mr. Falkenberg for putting together such a great program.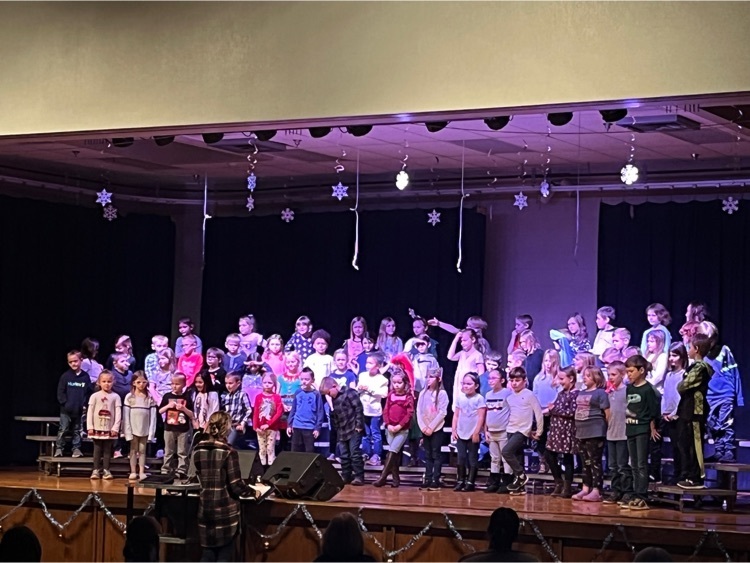 Mrs. Thompson and the Drama Club put on a fantastic showing of the Lion, the Witch, and the Wardrobe this past weekend! Well done!