NWEA is underway! MapGrowth (NWEA) testing is done for every student 3 times a year! Students complete map benchmark assessments in math and reading. The data is then used to gauge student progress and form Title I remediation groups. Parents can always request a copy of results, and find them in PowerSchool once the district testing window is complete in October!
Sarina Herron (normally Bus 21) will be running late this morning. At this time, we are estimating she will be 15 min. behind schedule.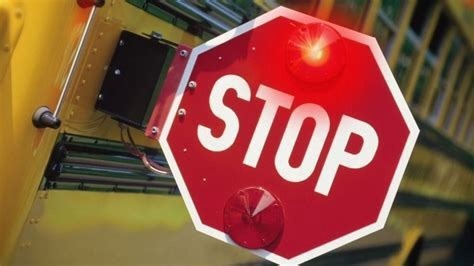 5th/6th Grade Cross Country practice starts Monday. Practice will be from 3:30-5:00, and students should meet at the XC pavilion!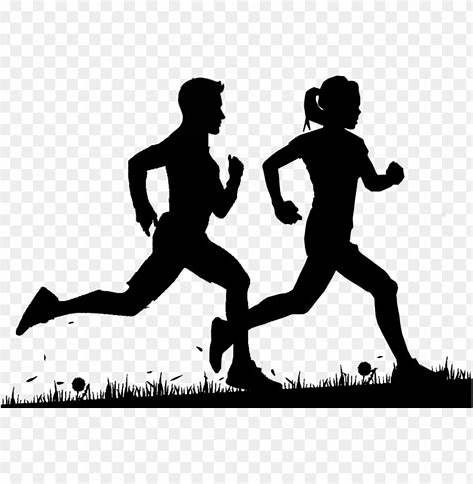 Thank you parents for your flexibility and support today! Today was a learning day, and we will continue to get improve our systems! We appreciate your patience with our changes in bussing and PowerSchool registration among others. We are lucky to have great community support!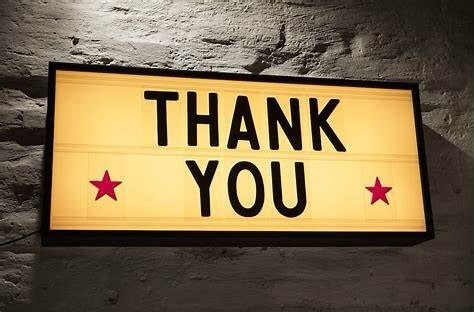 Important Announcement: All busses are running behind today. With new drivers and routes we want to make sure everyone is in the right bus to the right spot. Thanks for your patience today!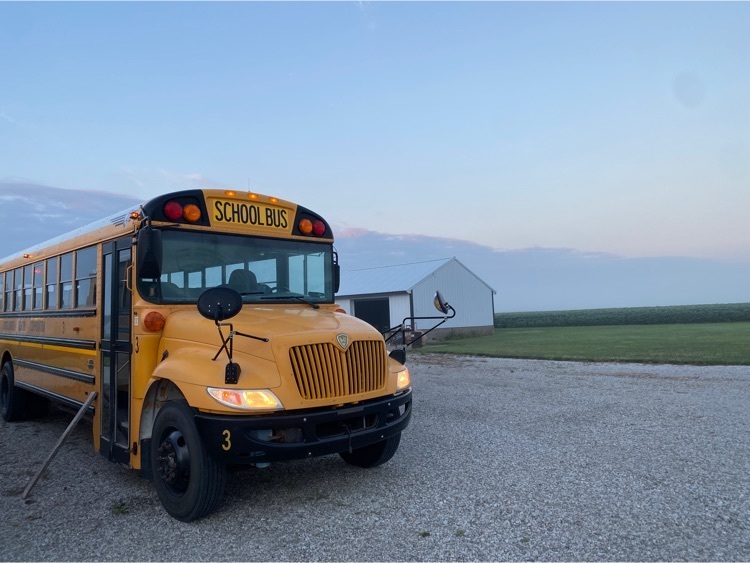 Reminder: Parent pick up students need a note in order to be sent to the car rider line! If your child is picked up everyday your note should say they will be a permanent pick up!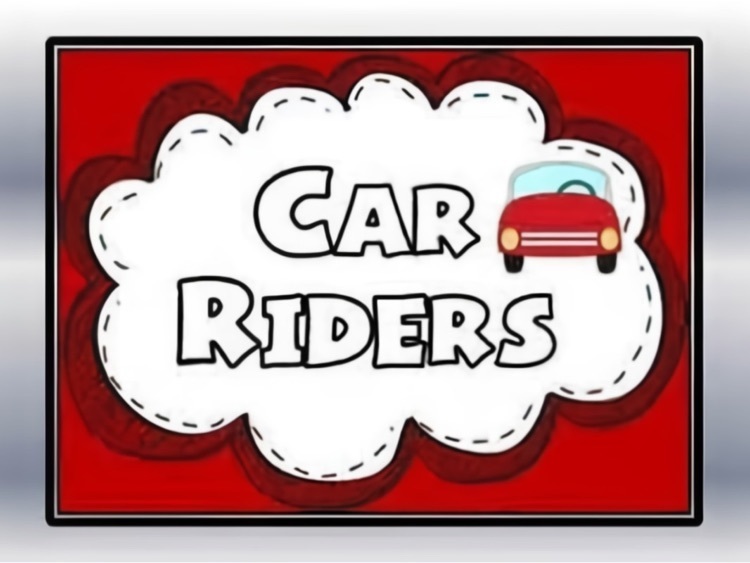 Halfway through the day! Thanks to our Chartwells staff our 500+ students have access to a healthy breakfast and lunch!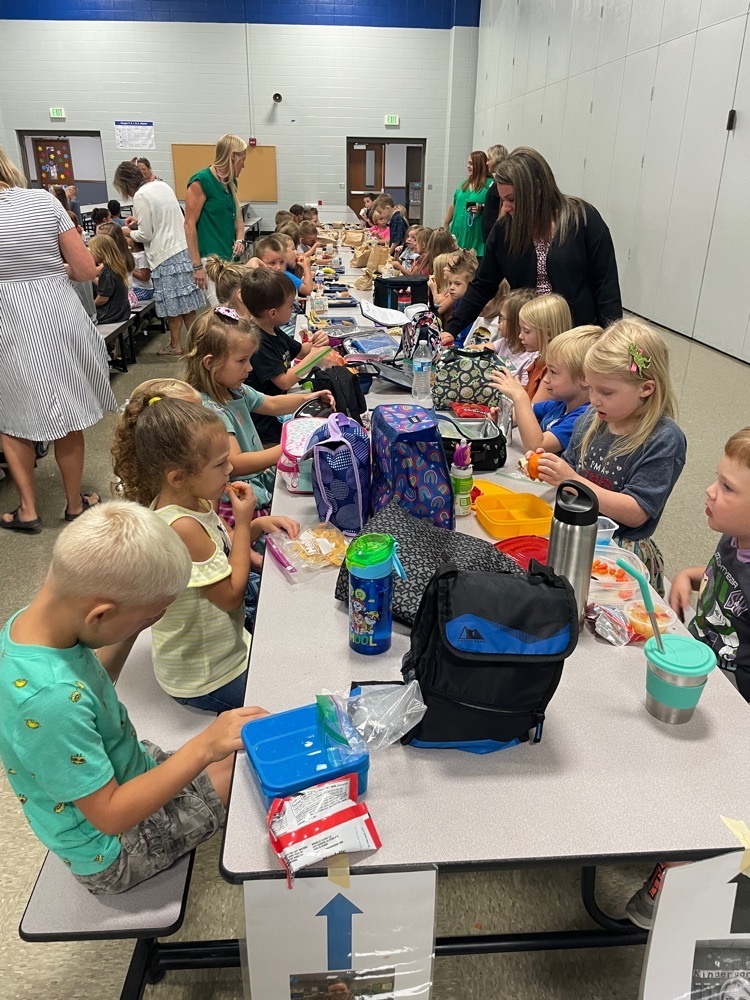 CCSC busses are running! With new drivers and new routes we anticipate drivers being a bit behind today, please be patient as they work their way through routes today!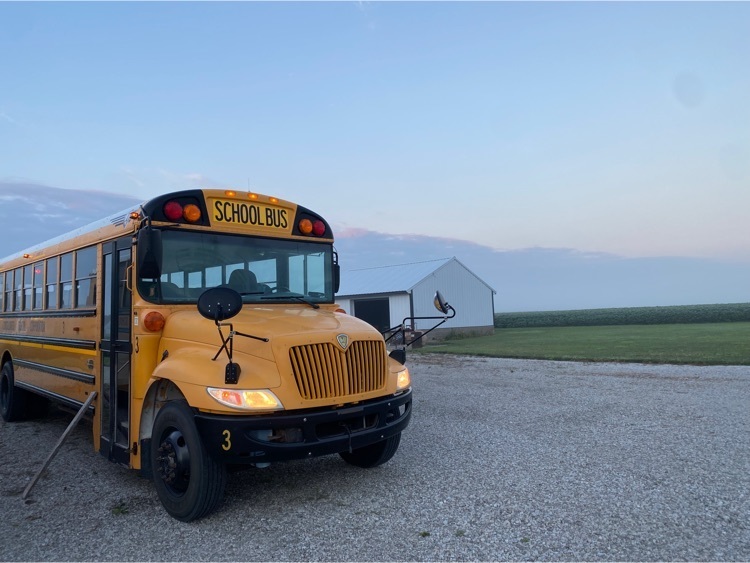 Shout out to Mrs. Hayden and Mrs. Dyer in the office. These ladies are amazing, and been working to field calls and troubleshoot nonstop over the past two weeks. We appreciate all they do to keep things rolling along!
Reminder: August 9, tomorrow night, from 5:30-7:00 parents and students are invited to visit their classrooms and meet their teachers! We are excited to see familiar faces and meet our new Cougars!
Today our teachers are busy learning about using the new math curricular resources CCSC adopted. CES will be using EnVision by Savvas instead of Everyday math this year.
The elementary office will be closed between 7:45 and 10:15 this morning due to our staff attending beginning of the year meetings. We will reopen afterwards. Thanks for understanding!
Welcome to our new 4th Grade teacher Miss Stout! Miss Stout has prior experience teaching 4th grade and is excited to work with our students and families!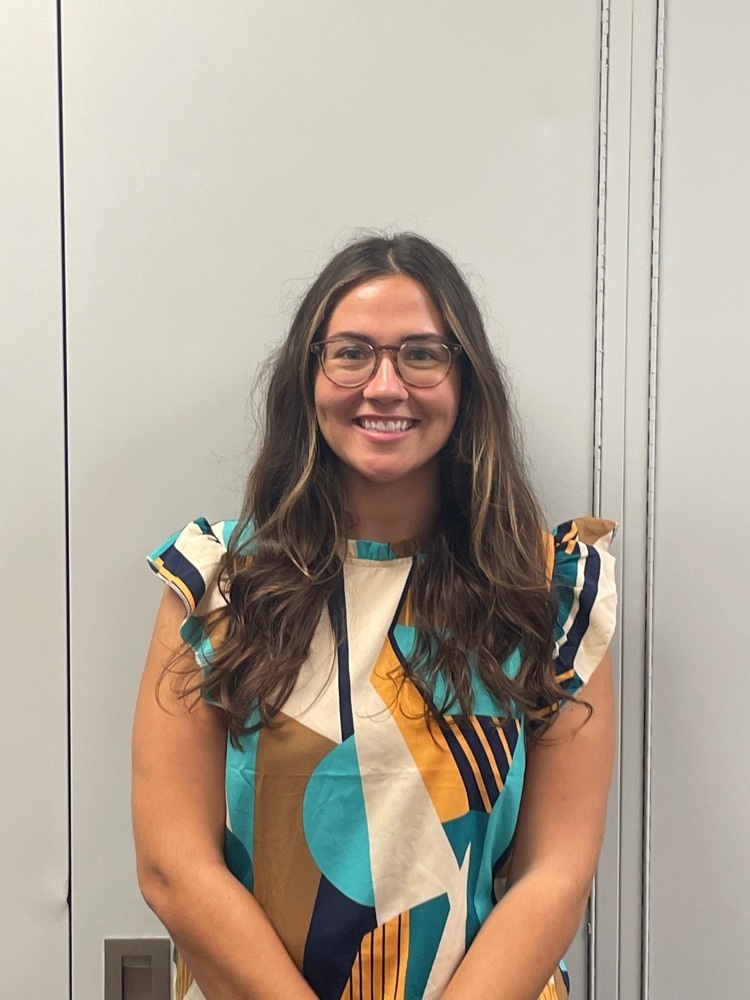 PowerSchool….there's an app for that! The App Store and Google Play Store both have an app available to download for PowerSchool. The district code is ZKDL. We have noticed that the app is not currently showing as detailed of information as the website yet. Thank you for your patience as cooperation as we make the change to PowerSchool from Harmony.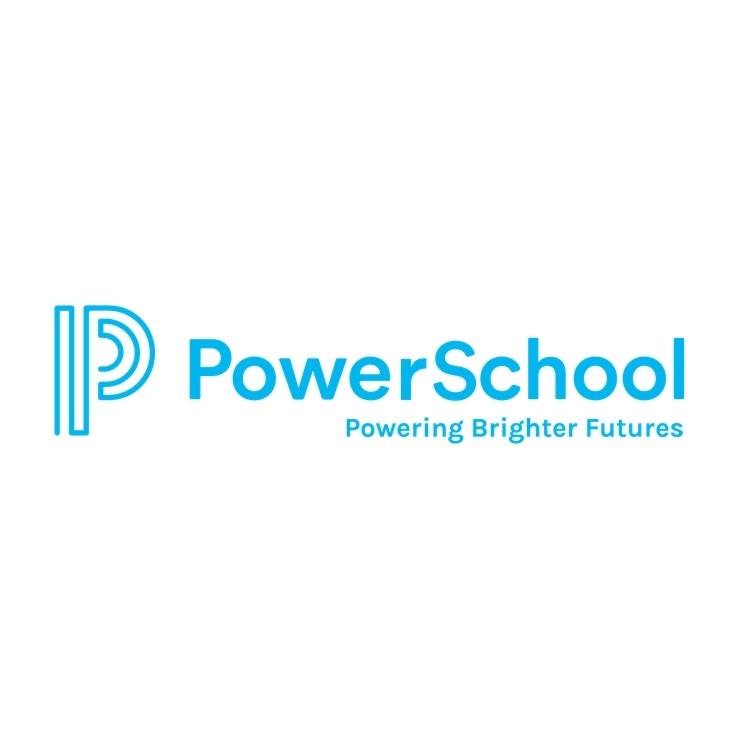 CES has opened some evening appointments on August 3rd to assist families of returning students trying enroll students using the new PowerSchool software. Please call 574-967-4881 to schedule an appointment. New students should call the office to schedule a new student registration appointment.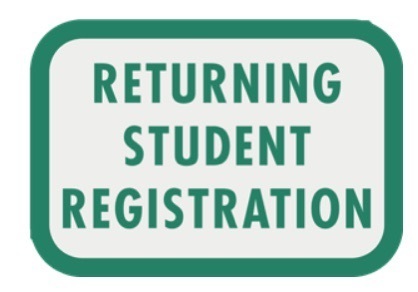 Join us for Back to School Night! August 9 from 5:30-7:00 you can bring your child to meet their teacher, and drop off school supplies! This event will be open house style, so plan to come and go at your convenience.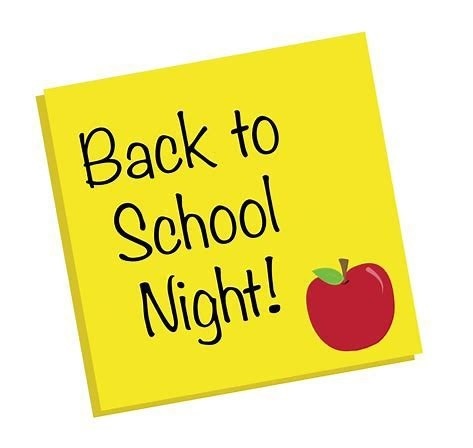 Parents should have received their PowerSchool log-in credentials Saturday via email. Along with instructions on how to register students. If you didn't see it, check your spam folder. Still not there, or need assistance the office is open 8-3 everyday this week!
These kiddos have spent the past two weeks working hard and getting a jumpstart on the school year! We are super proud of them for working hard, being dedicated, and willingness to be here early! Great job!
****School Breakfast Update**** Breakfast will be FREE for all CES students again this year! This is only for CES students, CJSHS students eating breakfast will be charged for breakfast.
Registration information is coming soon! Online registration will begin on August 1. We are transitioning away from Harmony to PowerSchool this year, please be patient as we all learn together. A letter with instructions and new login credentials will be sent prior to August 1 via email. We will also need parents/guardians to enter additional, updated information so please allow additional time for registration this fall. New student registration is in person begins August 2, to set up an appointment please call the elementary office at 574-967-4881.