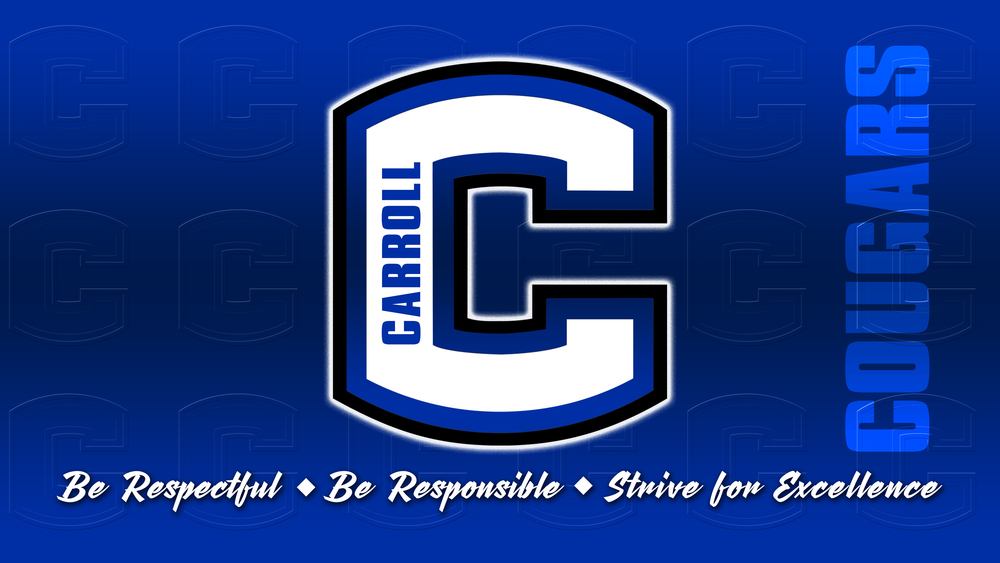 Welcome to Carroll Consolidated School Corporation! We're very proud of our history, constantly seeking to improve, and excited for the future of our school and community! Please...
Parents/Guardians - Important notes for online registration - New Students (did not attend Carroll at the end of last school year and did not attend KG roundup) please contact th...
When a member of the instructional staff becomes ill or needs to quarantine, it is quite apparent how much we depend on and value our substitute teachers to help keep school open f...